Detail in Every Stitch
Our ethos has always been for every handmade product that leaves our workroom to surpass your expectations. Created from the best quality fabrics and with strong attention to detail from the first cut all the way through to shipping, we know you will be delighted with the new soft furnishing addition to your home.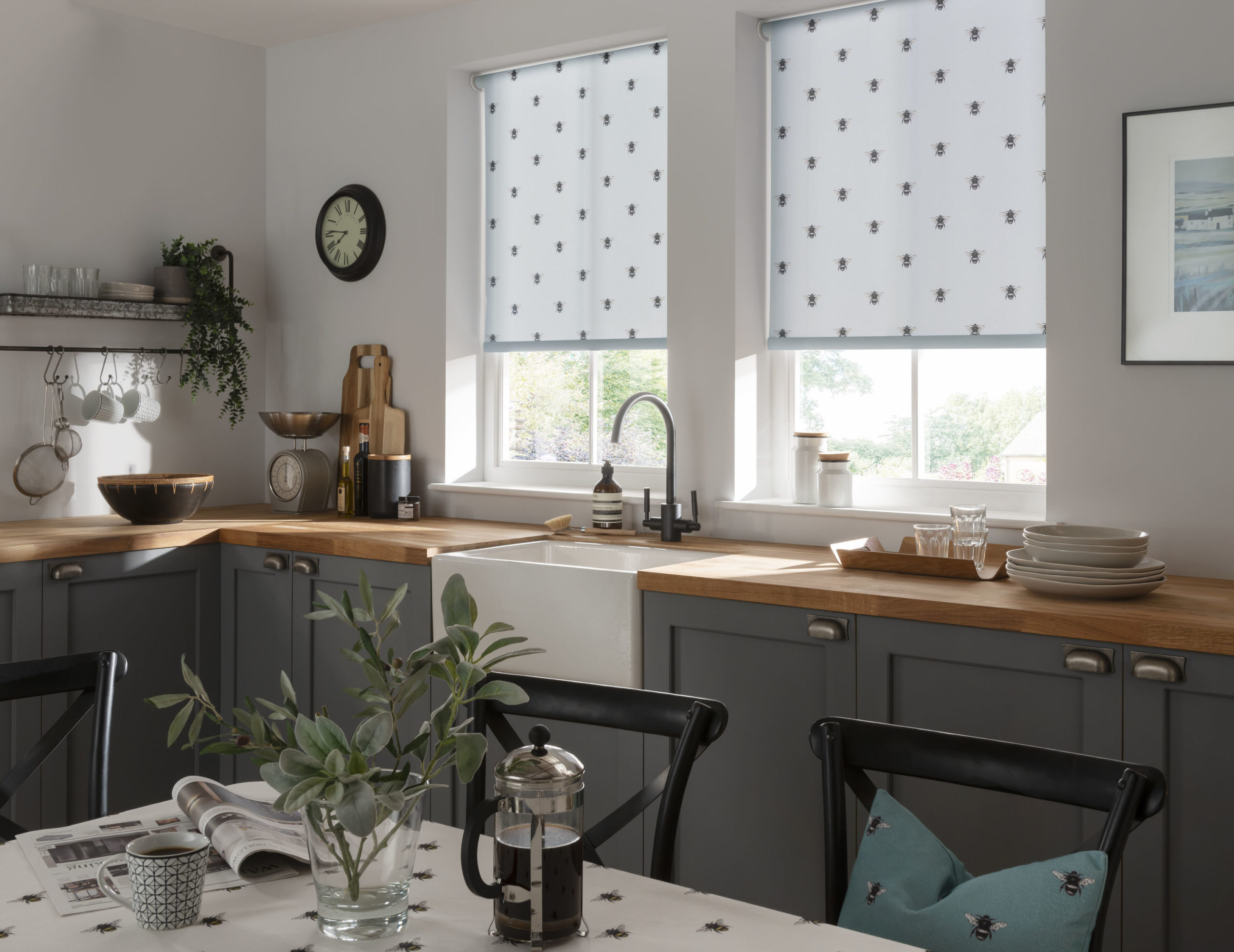 From Humble Beginnings
Beginning in our founders garage over 30 years ago, The Fine Curtain Company, soon outgrew it's initial base. As demand for our product has grown, so have we, expanding into our much more expansive workroom, all whilst gathering together the perfect team on the way. We continue to offer the very highest standard of handmade curtains, tailor made blinds and cushions.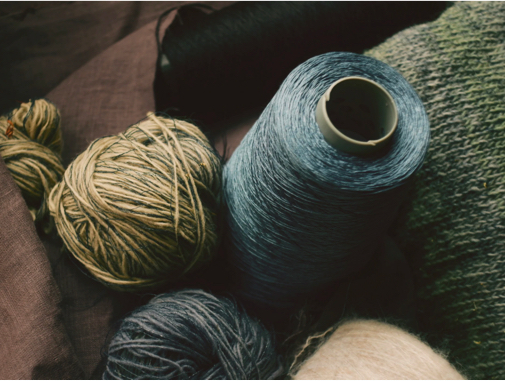 A Family Run Enterprise
The Fine Curtain Company started on the foundations of family. These foundations still stand strong today. Happily, the team now includes the founders family, all working as part of the existing team. This sense of family also extends to the rest of our team who are crucial to the business's day to day running and the high levels of customer service we deliver.
Training to Perfection
Thanks to our founder still being at the heart of the business, every new member is taken through a strict training programme, created initially by herself. The process, from enrolment as a novice through to flying solo, generally takes a year of careful training and guidance. This training covers only one section of our process, as to have a full understanding from start to finish, could take many years to accomplish. Luckily we have a very experienced team, who take great pride in every part of our processes and all meet our exacting standards, meaning your new soft furnishings will outperform your expectations.
Why Use Us?
Free Delivery for Orders Over £150
We offer free UK mainland delivery as standard, with all orders over £150.
Handmade in the UK
All of our curtains are handmade in our workroom in Cambridgeshire, UK.
Never Less than Perfect
Before shipping, your curtains are carefully inspected, by eye, to ensure they meet our exacting standards.
Free Samples
We understand how important it is to ensure the fabric you're choosing is right for you. Order up to 6 samples.